Welcome to our site about company OSSIKO
The company´s motto is: To produce cheaply, quickly and efficiently.
We are do aour work to the satisfaction of our customers.
The company has a successful 21-years history.
We have a extensive experience in area of machining.
We cooperate with VŠB - Technical University of Ostrava - Department of Machining and Assembly.
You can send your demands and queastions using the Contact form.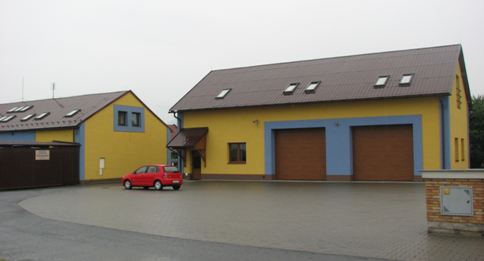 Sevices
The OSSIKO company offers a wide range of services in production and machining components. All our offered services are of the highest quality appropriate ISO 9001. We offer machining on lathes, milling machines,
boring machines, drilling machines and slotting machine. Operations that we can not perform in our production facilities are carried out in cooperation - production of gear, heat treatment, welding.
Machine equipment
The OSSIKO compane has a 25 cutting machines currently: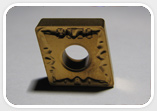 lathes
milling and boring machines
drills
other
Our machinery is focused mainly on machining.
We are able to perform all basic and special
machining operations of ferrous and nonferrous materials.
References
End customers of the OSSIKO company are companies from the Czech Republic and neighboring countries.
The OSSIKO company cooperates with the firms: